Legal Representation for Public Service Employees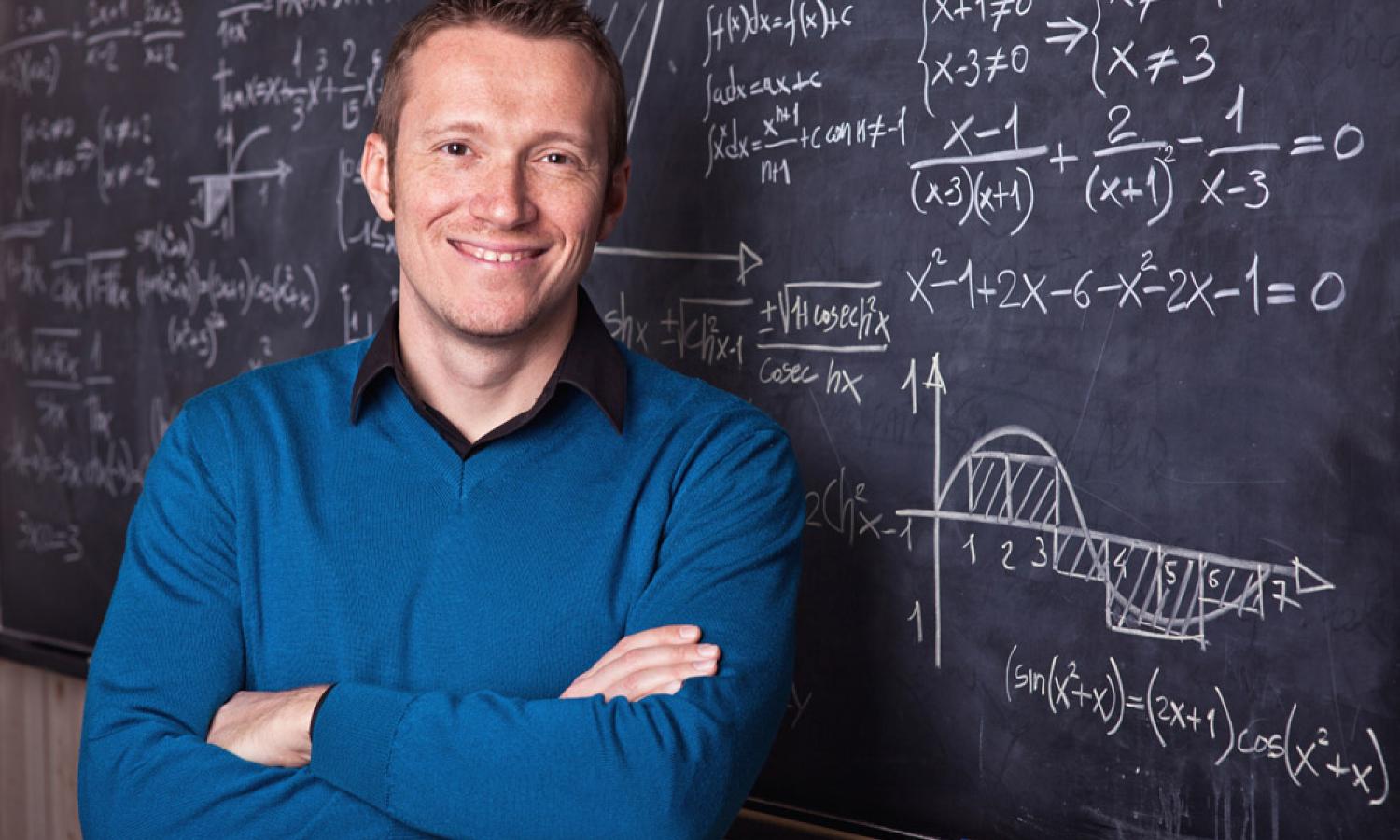 The vast majority of employees are subject to the rules and laws which arise in the Federal system under the Fair Work Act 2009 (Cth).  However, NSW Public service employees (including Local Government employees) do not fall within the Federal jurisdiction but instead the employment of NSW Public servants are governed or affected by various Acts including the Industrial Relations Act 1996 (NSW), and the Government Sector Employment Act 2013 (NSW).  In addition to the State Acts, NSW Public Servants may also have rights arising from various State based Awards and Enterprise Agreements. 
Under the State arrangements, NSW Public Service employees may have rights to approach the NSW Industrial Relations Commission to appeal disciplinary decisions, seek redress for unfair dismissals or to challenge unfair contracts.
Haywards Solicitors has experience in this specialised area of employment law.