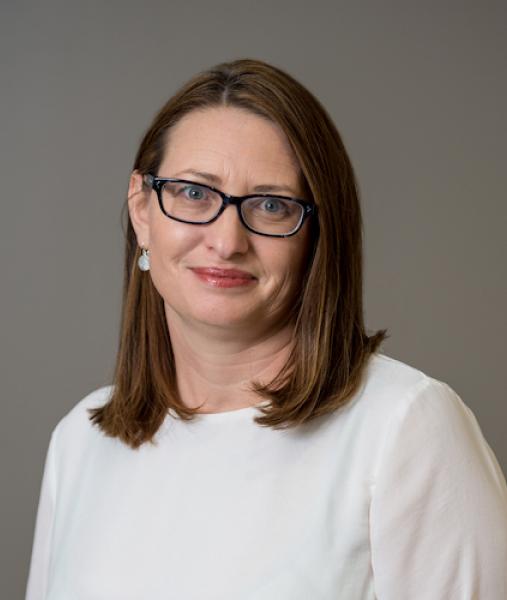 Bachelor of Laws (Hons) & Bachelor of Arts
Expertise:
Contractual Matters
Anti-Discrimination
Redundancy
Termination including Unfair Dismissal and Adverse Action Claims
Public Sector Employment Matters
Award and Enterprise Bargaining Negotiations
Bullying and Harassment Matters
Restraints of Trade
Work Health and Safety
Drafting Employment Contracts
Misconduct and Performance Issues
Alison is a senior legal practitioner specialising in Employment and Industrial Law.
Alison was admitted as a solicitor in 2001 and holds a Bachelor of Laws (Hons) and a Bachelor of Arts from the University of Wollongong, New South Wales.
Alison has extensive experience in employment and industrial relations litigation in all State and Federal courts and Tribunals. 
Alison has a comprehensive knowledge of Public Sector Employment Law in addition to Work Health and Safety issues and Anti-discrimination matters. Alison has also appeared in Coronial Inquests.